Kuroko's Basketball 06 [Blu-Ray][1080p] and [720p]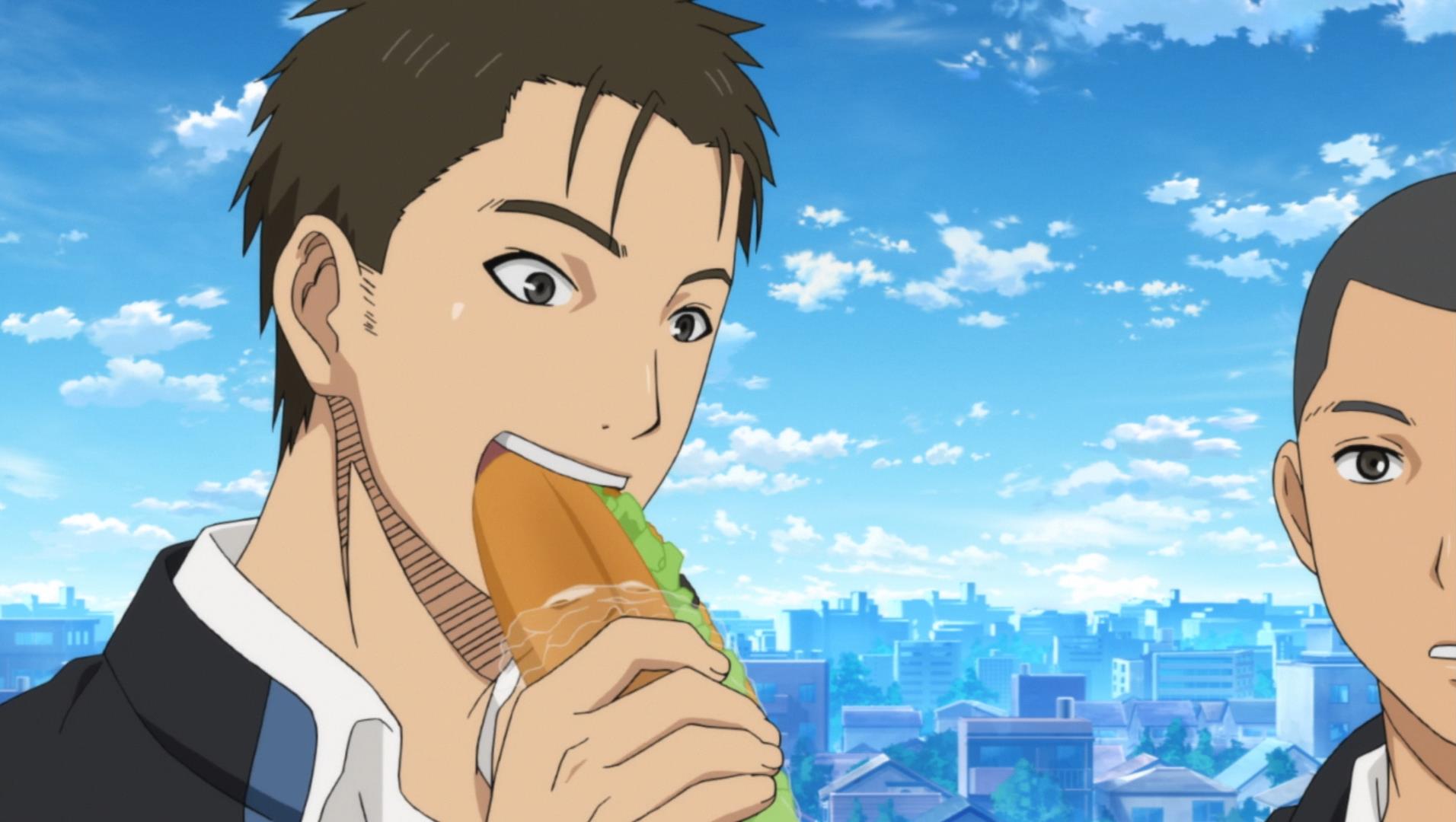 Hey, happy Wednesday, everyone.  AMS here with another episode of Kuroko's Basketball for you guys.  In this episode, the first years are challenged with buying some special bread from the Seirin cafeteria, the Inter-High bracket is introduced and gone over, and the first game of the Inter-High preliminaries begins.  Needless to say, there's a lot going on in this episode, so grab it quick, kick back, and enjoy!

[Saizen]_Kuroko's_Basketball_-_06_[720p][Blu-Ray][EC0CBA6C].mkv
MD5: e68b2e0ea308c0f3674a492392bc2cf5


[Saizen]_Kuroko's_Basketball_-_06_[1080p][Blu-Ray][ADBA7D58].mkv
MD5: cb60fdcacaaa1fa01fb96f2eec6e53cc
This entry was posted on Thursday, May 8th, 2014 at 12:35 am and is filed under Releases, Blu-Ray, Kuroko's Basketball.
One Response to "Kuroko's Basketball 06 [Blu-Ray][1080p] and [720p]"
Meta

Recent Comments

Categories

Links

Archives