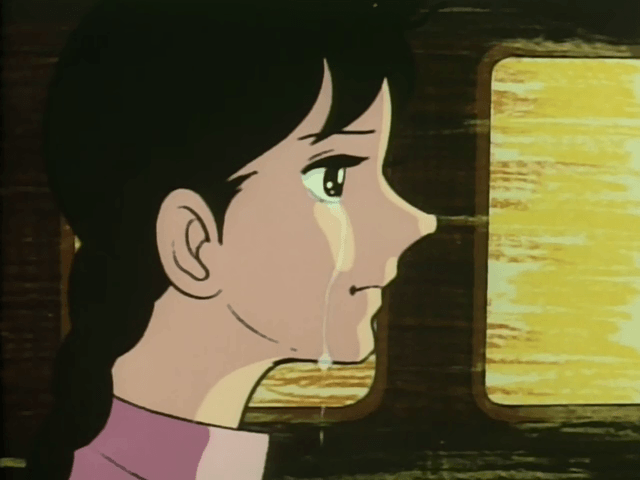 Yo!
So here are the first two episodes I sorta promised a while ago. If you don't find these episodes heart-breaking, you are either gingers and/or have no soul… no offense. lol
Don't forget to visit Hokuto no Gun.

[Saizen-HnG]_Ashita_no_Joe_-_66_[DVD][036B7C2D].mkv
MD5:
93CC1CB03DA232195C62869F00A21C3A

[Saizen-HnG]_Ashita_no_Joe_-_67_[DVD][A403ACCF].mkv
MD5:
B2E11FA1F91BC6E76EF4F2B9FEDECF96
This entry was posted on Thursday, December 12th, 2013 at 1:26 am and is filed under Releases, Ashita no Joe.
18 Responses to "Ashita no Joe – 66-67"
Meta

Recent Comments

Categories

Links

Archives