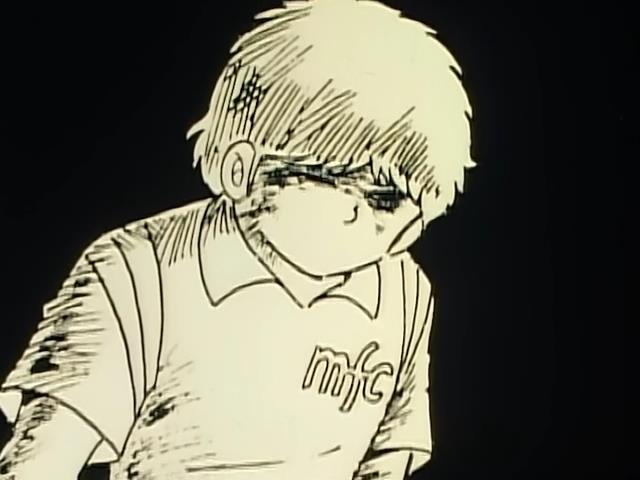 With konnakude joining as an editor, I have faith we'll at least get through episode 42, as we've got translations that far. After that, I'm unsure. What's this episode about…? I don't remember the details, but I think it's still the game between Misugi and Tsubasa's team. Truth to be told, I translated this the 22nd of May.

[Saizen]_Captain_Tsubasa_-_35_[DVD][FC1CB454].mkv
MD5:
FE602023162266E83948D97A5887EA9E
This entry was posted on Monday, August 5th, 2013 at 6:51 pm and is filed under Releases, Captain Tsubasa.
12 Responses to "Captain Tsubasa – 35"
Meta

Recent Comments

Categories

Links

Archives