Line Offline: Salaryman – 57-67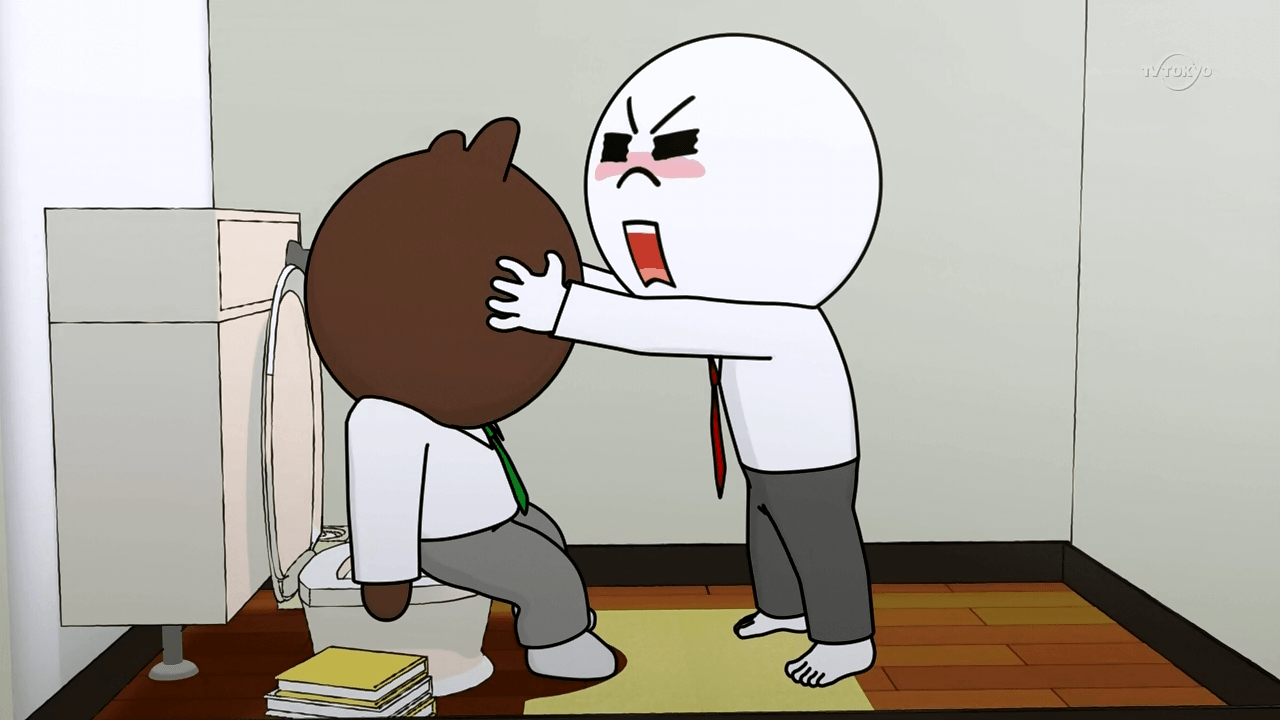 Welp, more releases! I have no clue where FalseDawn is currently hiding, but I'm hijacking Salaryman for this batch. =)
I have no idea what this show is about, but apparently there's some potty training going on?
This entry was posted on Sunday, July 28th, 2013 at 7:13 pm and is filed under Releases, Line Offline: Salaryman.
One Response to "Line Offline: Salaryman – 57-67"
Meta

Recent Comments

Categories

Links

Archives