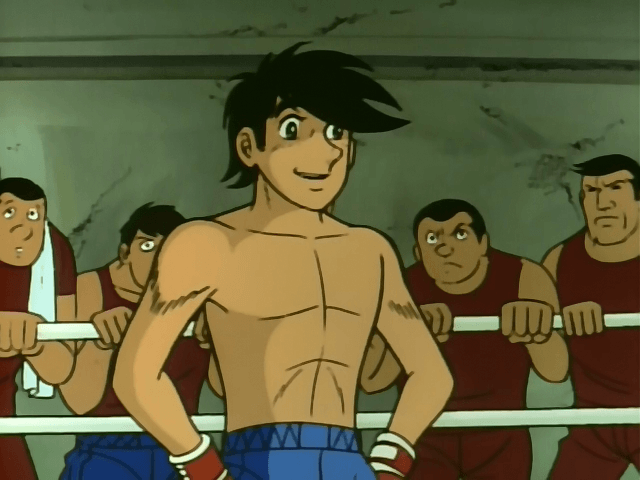 Yo!
Quite a lot of releases lately, but less of Ashita no Joe. I'd like to go into detail, but let's just blame all the people whining about when the next episode is gonna get released instead. That's also why we've decided to drop Ashita no Joe. But, since a few more episodes have been translated, we've decided to release till episode 79 before we drop the show for real. No hard feelings, right? 😉
Don't forget to visit Hokuto no Gun.

[Saizen-HnG]_Ashita_no_Joe_-_60_[DVD][88B5F250].mkv
MD5:
16729A4CA6EB4F553D4732456BF077B8
This entry was posted on Monday, July 15th, 2013 at 11:37 pm and is filed under Releases, Ashita no Joe.
91 Responses to "Ashita no Joe – 60"
Meta

Recent Comments

Categories

Links

Archives