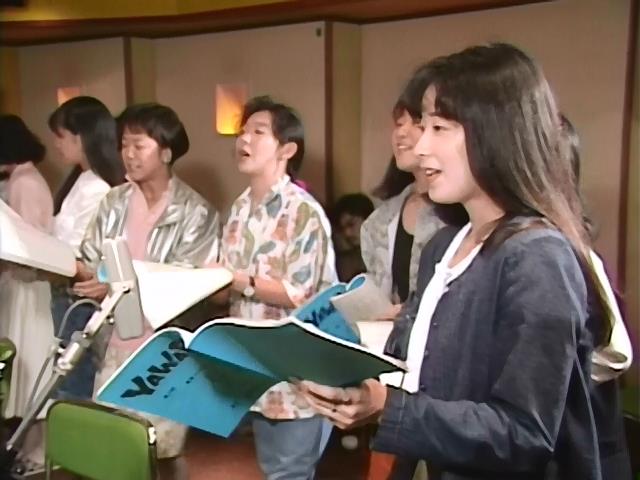 Yo!
I bet you all thought it was over! Well, It's not!
Just kidding, this is actually more of a documentary, which you probably already figured out by seeing the picture. The right-most person is the VA of our beloved Yawara. =)
And apparently, today is the 10th anniversary since the first episode of Yawara aired on Japanese television. lol
Hope you'll enjoy it!

[FroZen-EviL]_Yawara_-_Extra_[DVD][BA27028C].mkv
MD5:
241F894788A51CDB7D915A9AE132EF68