Line Offline: Salaryman – 21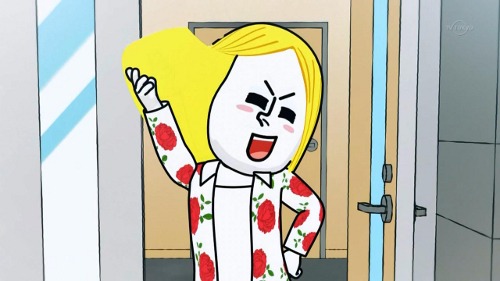 Don't you all wish you looked as fabulous as Mr. James?
And so ends another week in the office. Catch y'all again next week for some more work-based japery!

[Ruri-Saizen] Line Offline Salaryman – 21[3A6E1A35].mkv
This entry was posted on Friday, February 22nd, 2013 at 10:48 pm and is filed under Releases, Line Offline: Salaryman.
Meta

Recent Comments

Categories

Links

Archives