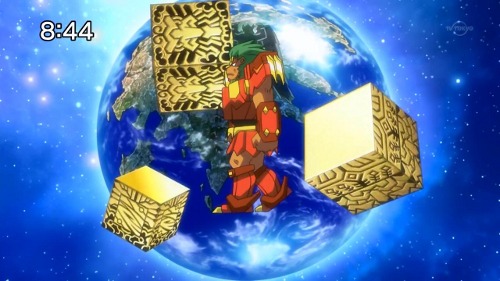 Well, looks like we found a translator. Might take a while to clear the backlog though, so don't expect too many releases in quick succession. This episode is about some crocodile or something, I dunno.

[Ruri-Saizen] Beast Saga – 02 [2CAE9770].mkv
MD5:
C2AA95940BB9A08A02E951AE91AC6919
This entry was posted on Wednesday, February 13th, 2013 at 9:57 pm and is filed under Releases, Beast Saga.
4 Responses to "Beast Saga – 02"
Meta

Recent Comments

Categories

Links

Archives