Line Offline: Salaryman – 08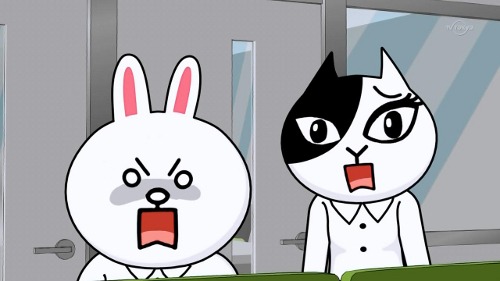 Office Etiquette Guideline #27: No matter what the situation, never drop your pants in the workplace. The above photograph illustrates the likely reaction of your co-workers. It's not big (that's what she said) and it's not clever, so take away the temptation and always wear a belt.
Oh, and here's episode 08. Enjoy!

[Ruri-Saizen] Line Offline Salaryman – 08[F439857D].mkv
This entry was posted on Thursday, January 24th, 2013 at 12:27 am and is filed under Releases, Line Offline: Salaryman.
One Response to "Line Offline: Salaryman – 08"
Meta

Recent Comments

Categories

Links

Archives