Captain Tsubasa Movie: The Great European Showdown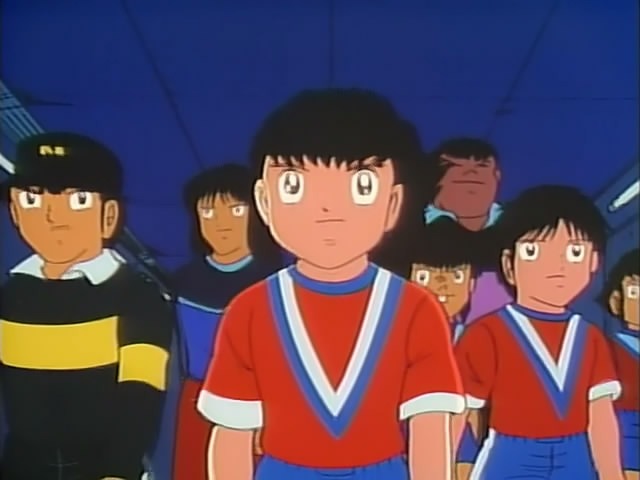 So we went ahead and did a movie, and there's another one in the works. Here, our old pals play against some big, scary European all-stars. Try and guess who wins.
Since for some reason we didn't put any credits in the subs themselves, here's the roster:
Translator: sangofe
TLC/"Edit": kokujin-kun
Timing: sangofe
Encoder: Puto
TS/Logo: timescar
QC: Tvo, Puto, Takahashi-keisuke, sangofe, kokujin-kun
Special Thanks to: Juggen for cleaning up after us
As for Captain Tsubasa 2002, the episodes are stuck on "QC Apply", so hopefully that will get taken care of soon.

[Saizen]_Captain_Tsubasa_Movie_The_Great_European_Showdown_[DVD][CB62A1ED].mkv
MD5:
B922F04DB8B9232178FFE0F0471B808F
This entry was posted on Thursday, July 19th, 2012 at 4:54 am and is filed under Releases, Captain Tsubasa Movies.
30 Responses to "Captain Tsubasa Movie: The Great European Showdown"
Meta

Recent Comments

Categories

Links

Archives