Archive for May, 2012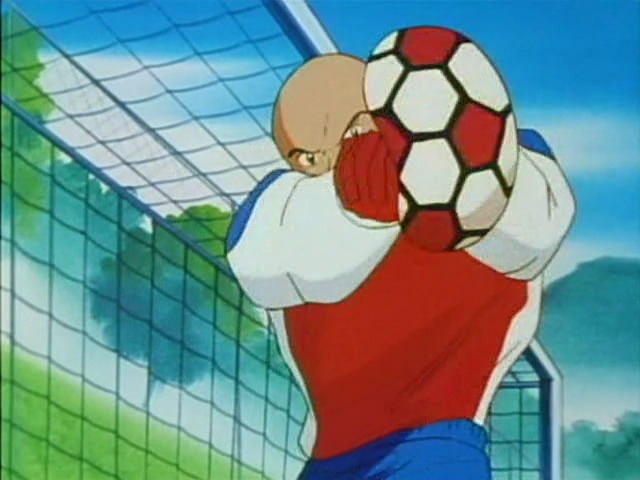 Yo!
If you thought the team for Yawara was crazy, well, the CTJ team is now making even us look bad…
Oh, and this episode is about a goalie who was born with a ball glued to his hands. Poor guy.

[Saizen]_Captain_Tsubasa_J_-_39_[DVD][18B9F069].mkv
MD5:
B26BADCCE377680B2BB72189ABAC02FD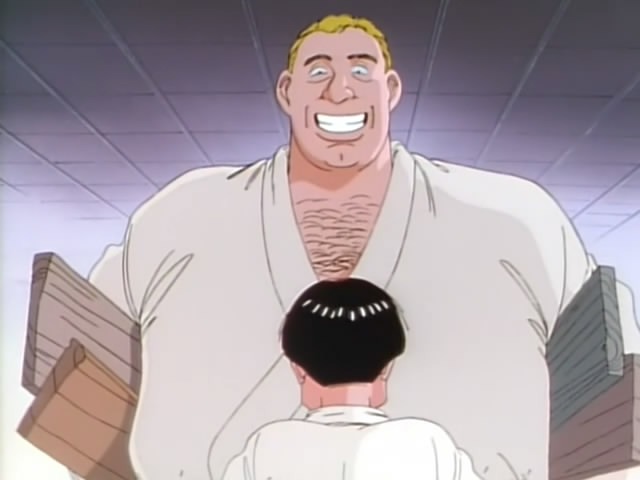 Yo!
Time for another episode of your favorite judo girl. Unfortunately, it's mostly about Jigoro's past. It's actually a pretty nice episode though, and you get to know one of his past pupils, the giant Debeso. =)

[FroZen-EviL]_Yawara_-_90_[DVD][8031516A].mkv
MD5:
D13E9D166B712BC53124BCA7AEB4F600

[FroZen-EviL]_Yawara_-_81-90
MD5:
N/A
You are currently browsing the Saizen Fansubs blog archives for May, 2012.
Meta

Recent Comments

Categories

Links

Archives