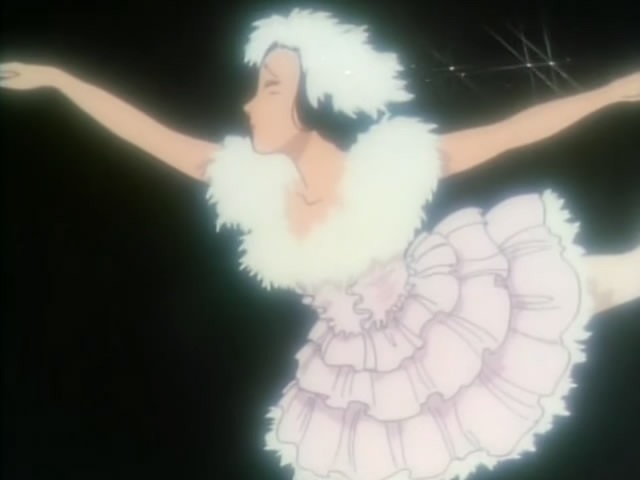 Yo!
So, here we are, caught up with… the old-eps-to-be-DVDified. We also have a couple of new eps too though!
Can't believe your eyes? Well, you don't need to go to an optician, they're real. As a matter of fact, there are even more coming shortly. =)
Hope you didn't go bald while waiting!
Enjoy!