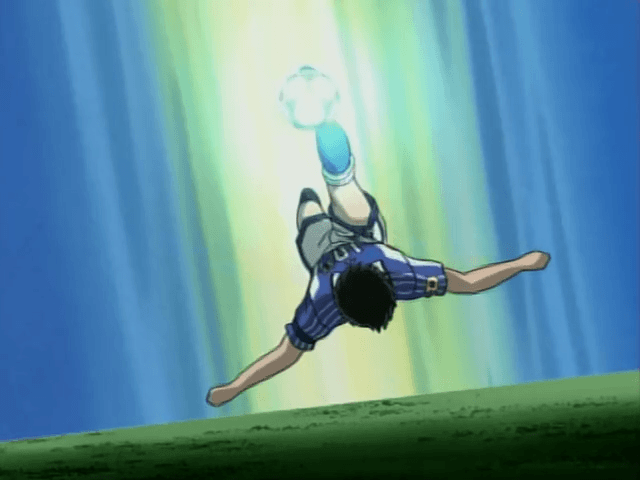 Wow!
This one word sums up all of the action in this episode, AND the phenomenal job the staff did to bring it to you.
A few days ago, sangofe had a thought:  Wouldn't it be great to release this ep to coincide with the Women's World Cup final between Japan and the USA?  When he first approached me about this, my first thought was "I wish you had told me about this sooner."  However, between that time and now, A LOT has been happening behind the scenes.  The CT2002 team pulled together and got this ep ready for release in record time, so you could watch it either before or after the Japan vs. USA match.
So, what are you waiting for now?  Make sure you download and watch this ep — the last part of the final of the International Junior Youth Championship — AND watch the Women's World Cup final?  Who's going to win — Japan or Germany — in ep 31?  Who's going to win the Women's World Cup final — the Japanese women or the American women?  Only time will tell!
As always… Please don't forget to post your comments.  I'm looking forward to hearing what you thought of both matches.  I know who I'm rooting for in each of them!  Who are y'all rooting for in these matches?

[Saizen_&_Shinsen-Subs]_Captain_Tsubasa_Road_to_2002_-_31_[DVD][D12BDF7E].mkv
MD5: 621778156CD82D0BE6EA67ACC691C39C