Captain Tsubasa (2002) – 29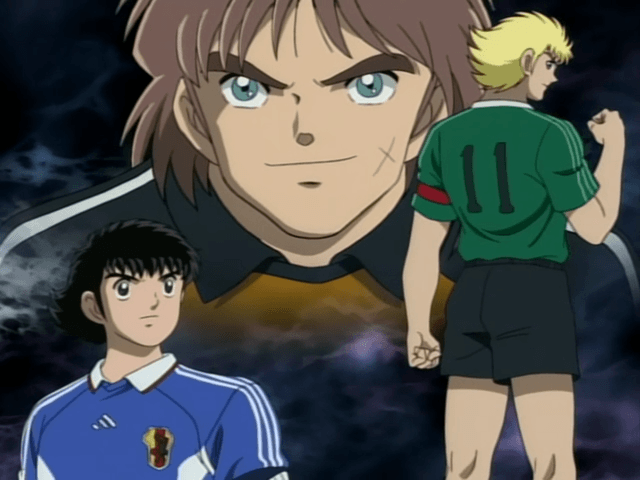 The release pictures should say it all… Finaly we're at the final game of the tournament; Japan vs. Germany. Who will win this epic battle? I sure won't tell you, so go ahead and watch 🙂 By the way, SHS have their own gmail for recruiting now, so please e-mail them at SHSTaka@gmail.com or go to their irc recruit channel: #shinsen-recruits@irc.rizon.net  if you want to help — all they really need now is a translator to get going.
If you want to help with this project become even faster, another quality checker wouldn't hurt.
P.S Sorry I wrote the news post this time, Torianna 😛

[Saizen_&_Shinsen-Subs]_Captain_Tsubasa_Road_to_2002_-_29_[DVD][51FED49B].mkv
MD5: 02283632654e27f1cfbe8a4c63a7d4d2
This entry was posted on Saturday, July 9th, 2011 at 2:38 pm and is filed under Releases, CT2002.
13 Responses to "Captain Tsubasa (2002) – 29"
Meta

Recent Comments

Categories

Links

Archives