RAINBOW – 26, batch, and patches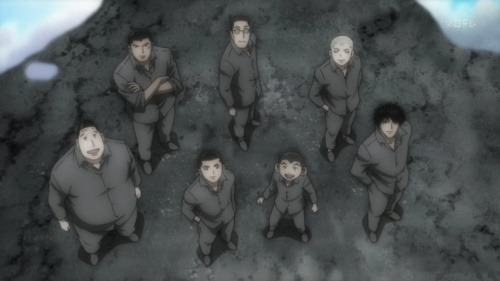 Series finale! Been a great show, this. The batch torrent includes previously unreleased v2's of episodes 3, 4, and 9 with a few minor changes. Get one of the patches below if you've already got v1 and want to patch up.
Thanks to everyone who've worked on this! You know who you are. 🙂
This entry was posted on Thursday, February 17th, 2011 at 12:22 am and is filed under Releases, RAINBOW.
9 Responses to "RAINBOW – 26, batch, and patches"
Meta

Recent Comments

Categories

Links

Archives