Archive for the 'Yawara Movies' Category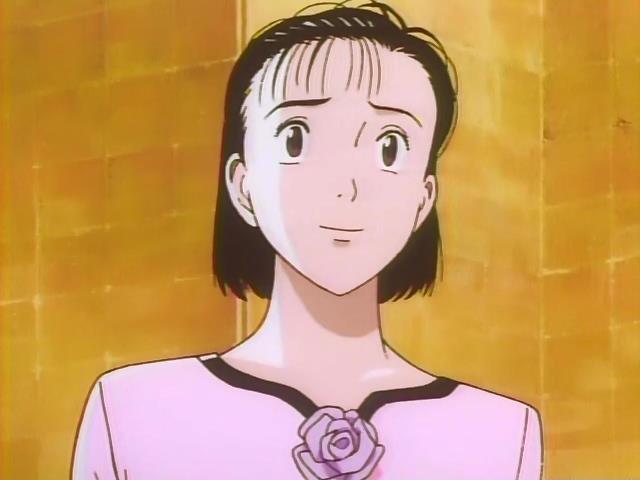 Yo!
It's over! And what a great ending it was! =) Almost brought myself to tears!
I'd like to thank all the fans who have followed us, and the staff that made this come true.
CP gets a special thanks since he won the LD in an auction online. =) Who needs bluray, right? ^^
And now you might ask, "Is this the end of FroZen-EviL?" I'm happy to say it's not, and we'll spoil you with another old school show real soon. ^^

[FroZen-EviL]_Yawara_-_Atlanta_Special_[LD][F5C53F13].mkv
MD5:
0CD869B01E1FBB3BF967F3A5B8805C88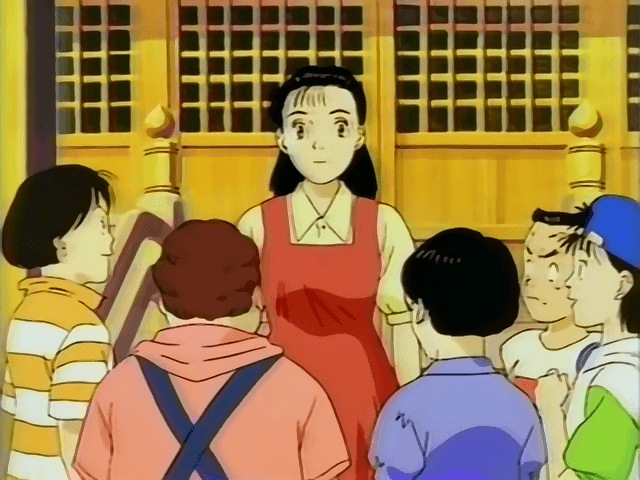 Yo!
This is the first out of two Yawara movies. This is a side-story special, while the next one is a continuation of the series.
Also, we deliver this in sexy VHS quality! (Only thing available, unfortunately)
Hope you like it and stay tuned for the next one!

[FroZen-EviL]_Yawara_-_Movie_[VHS][FEEC0966].mkv
MD5:
DC4602DB6BA62D396FD0B49F93775EFC
You are currently browsing the archives for the Yawara Movies category.
Meta

Recent Comments

Categories

Links

Archives