Yawara – Go Get 'Em, Wimpy Kids!!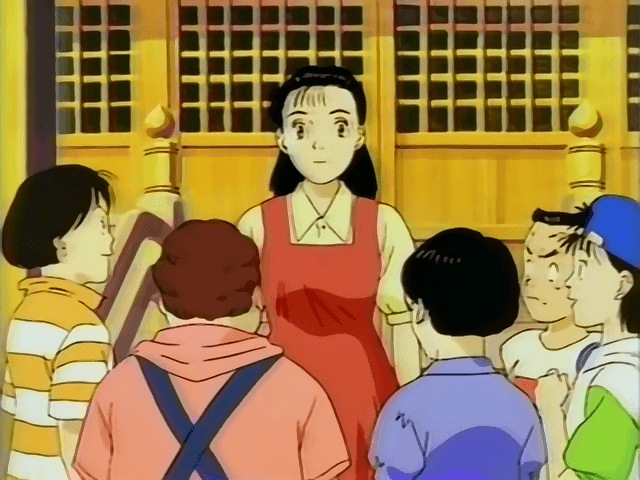 Yo!
This is the first out of two Yawara movies. This is a side-story special, while the next one is a continuation of the series.
Also, we deliver this in sexy VHS quality! (Only thing available, unfortunately)
Hope you like it and stay tuned for the next one!

[FroZen-EviL]_Yawara_-_Movie_[VHS][FEEC0966].mkv
MD5:
DC4602DB6BA62D396FD0B49F93775EFC
This entry was posted on Tuesday, January 29th, 2013 at 7:27 pm and is filed under Releases, Yawara Movies.
4 Responses to "Yawara – Go Get 'Em, Wimpy Kids!!"
Meta

Recent Comments

Categories

Links

Archives