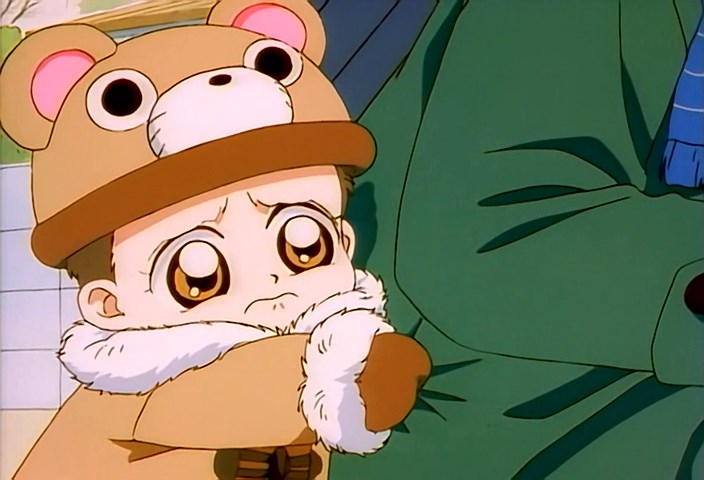 What's got Minoru looking so scared?

[HyZen]_Baby_and_Me_-_20_[DVD_480p][A5885322].mkv
MD5: a1b8508223a2f73cfffcb865f253df20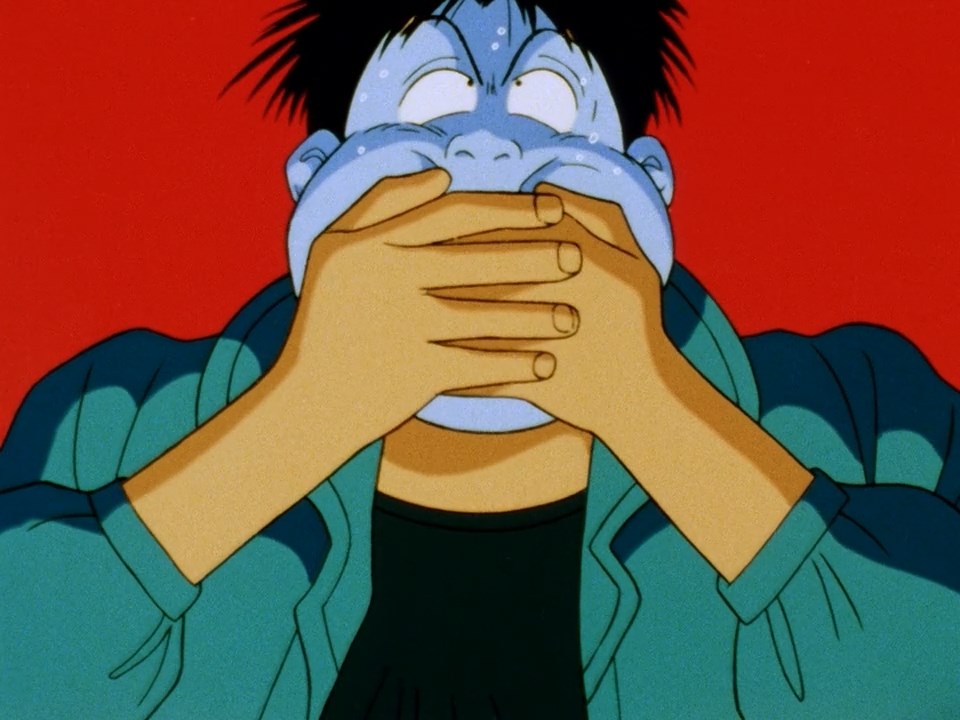 We might have overdone Pancake Day yesterday x__x
This is a joint with our friends over at Live-eviL.

[FroZen-EviL]_Yawara_-_030_[720p][Blu-Ray][642DCBB6].mkv
MD5: 0730a7c1253443a3761498eb1b2d085e
"Would you like some candy, little girl?  There's a puppy in the van, too."
PEDO ALERT!!!  PEDO ALERT!!  PEDO ALERT!!!
Don't forget to visit Luurah Productions as well!
PS: Saizen is now on discord!

[Luurah-Saizen]_Magnerobo_Ga-Keen_-_09_[E9D452D0].mkv
MD5: a7cd3751c9e9c55059be48e6d493a3b4