Psycho Armor Govarian… licensed?!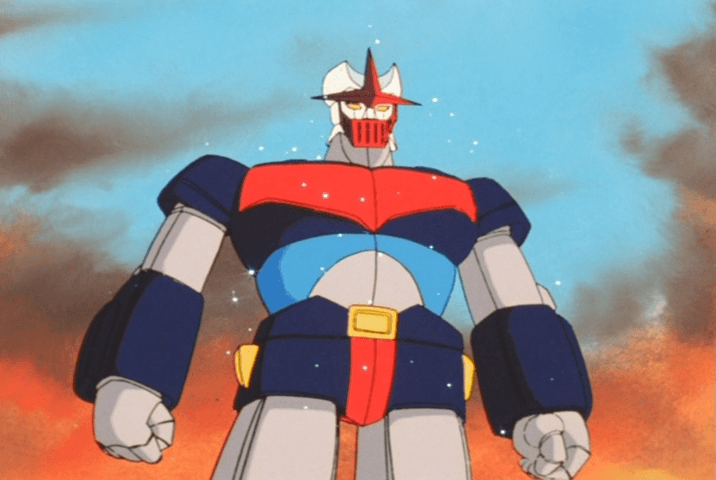 I'm sure you've heard the news by now.
Psycho Armor Govarian has been licensed by Discotek Media. Therefore, productions on the fansubs have ceased and the torrents have been removed. Be sure to support this Go Nagai project when it's officially released!
Thank you to everyone involved and all those following this project until the very end.
This entry was posted on Monday, August 13th, 2018 at 1:50 am and is filed under Psycho Armor Govarian.
Meta

Recent Comments

Categories

Links

Archives