Archive for June, 2018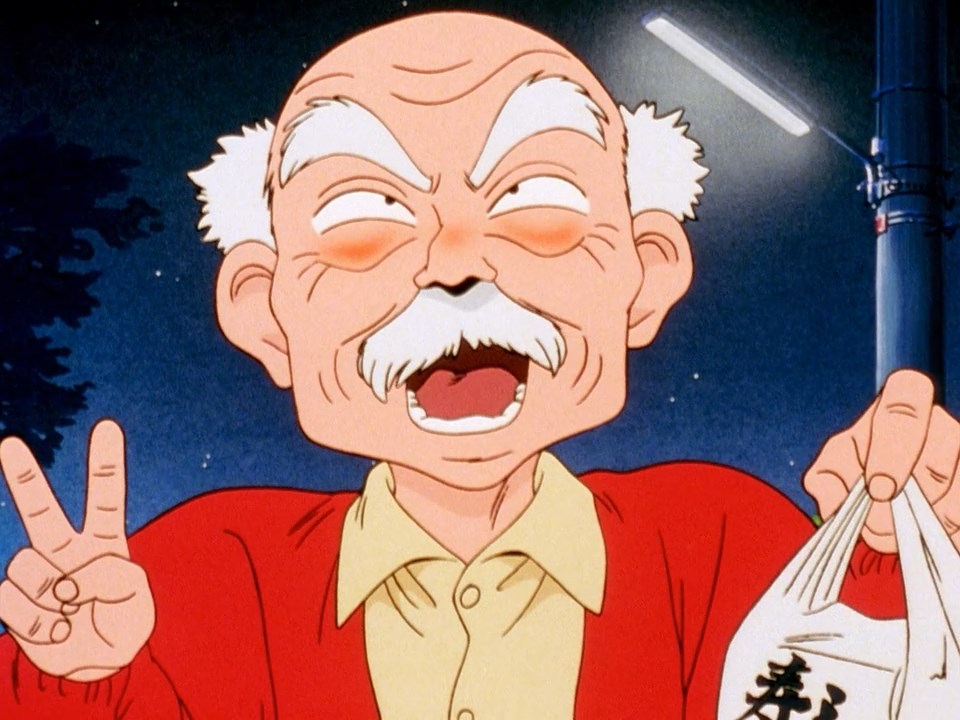 Yo!
Who doesn't love getting shit drunk?! At least master Jigoro does. 😛
Also, don't forget to visit Live-eviL!

[FroZen-EviL]_Yawara_-_023_[720p][Blu-Ray][86CEC3E0].mkv
MD5: f3dba557c648e527270f56ed5ee9afa0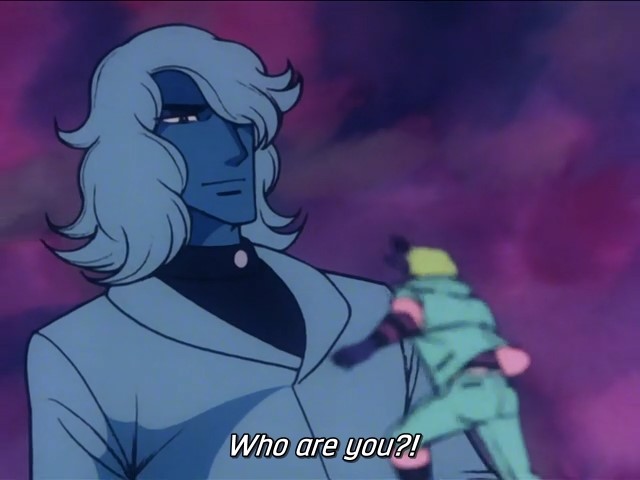 Yes, who is this dude? A friend? An enemy? A former lover? Inquiring minds want to know!

[Luurah-Saizen]_Magnerobo_Ga-Keen_-_08_[DVD]i9AAC1B].mkv
MD5: f4b553cd5599c3b1997d7e0fc5bd625a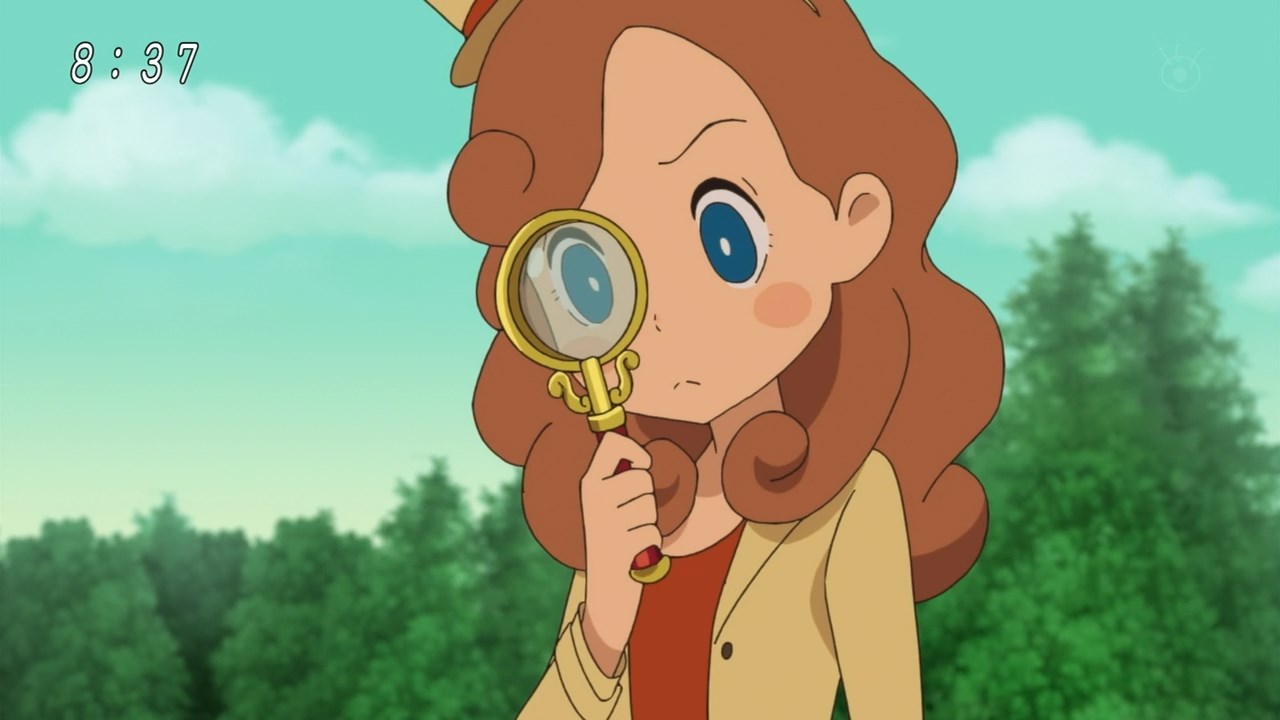 Kat's looking for Saizen releases but she can't seem to find them anywhere…

[Saizen] Layton's Mystery Detective Agency - Kat's Puzzle-Solving Files - 04 [BB9A2732].mkv
MD5: c468f827d727ff566f481acb804e5047
You are currently browsing the Saizen Fansubs blog archives for June, 2018.
Meta

Recent Comments

Categories

Links

Archives