Psycho Armor Govarian: 06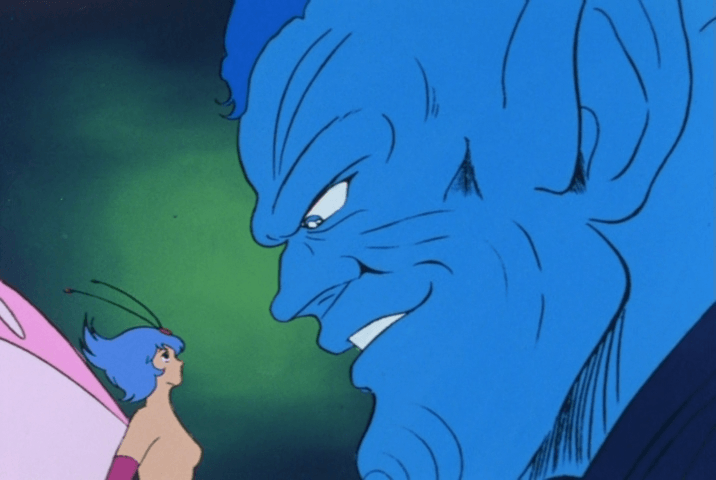 Now the aliens are playing with fairies?!  These guys are creepier than I thought.
Keep in mind this is Go Nagai we're talking about, so I guess this isn't outside the realm of possibility.
This entry was posted on Sunday, September 11th, 2016 at 2:26 am and is filed under Releases, Psycho Armor Govarian.
6 Responses to "Psycho Armor Govarian: 06"
Meta

Recent Comments

Categories

Links

Archives