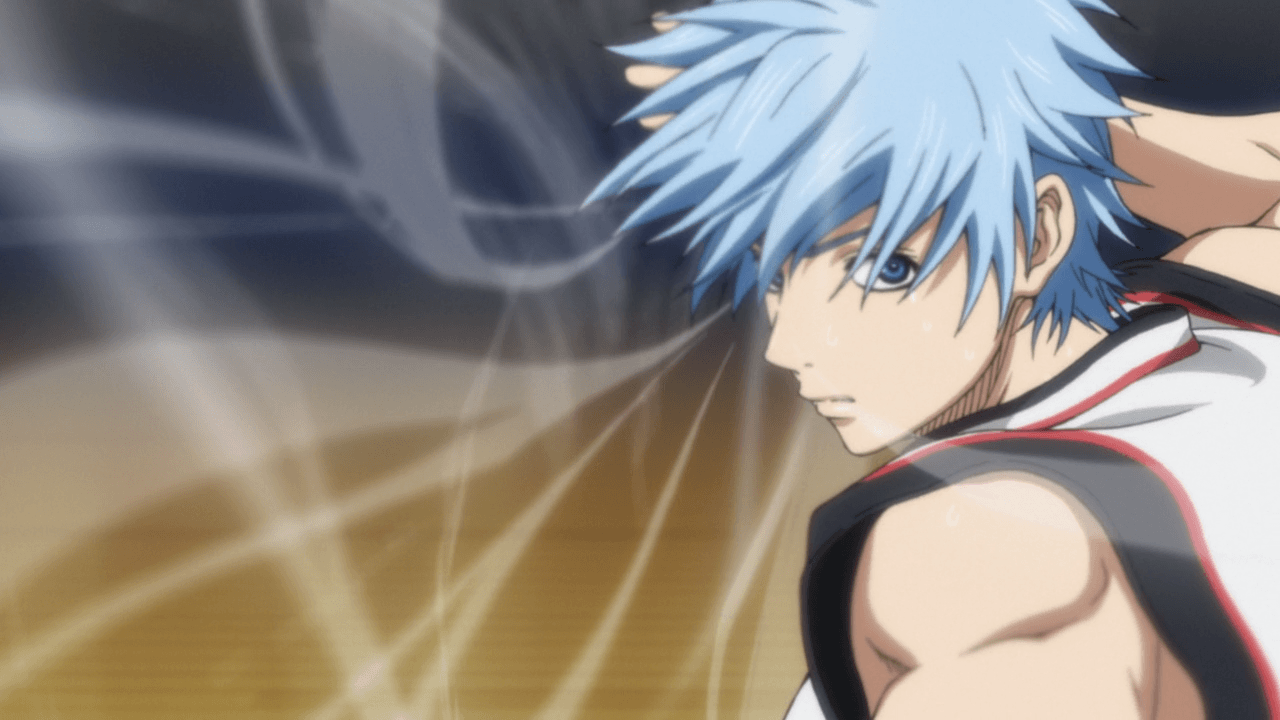 Hey, folks. AMS from Team Kuroko over at Saizen here again with the next two episodes of Kuroko's Basketball for you!
The Winter Cup begins with this double release as Seirin looks to avenge their previous loss to Aomine's Touou team in the first game of the Winter Cup! We get our first real look at Akashi, the point guard captain of the Generation of Miracles, in 38 as the opening ceremonies of the Winter Cup take place.
In episode 39, the game against Touou starts to get its legs as we get to see some of Kuroko's growth as well as Hyuga's. We also get the new opening and ending themes in this one, so I hope you enjoy them. I really like the songs this season, so it was really fun to do these and see KmE work some of his magic. I hope you like them as much as I did.
The release of 39 sees us hit the halfway mark of not only the season, but the series itself as well (There's a "x.5" episode every season. So while there are only 75 episodes in the series, there are really technically 78 when you include the "x.5" episodes). I want to take a second to personally thank everyone in Saizen who has supported me in getting these episodes out. There's no way I could've done this all on my own. So, thank you (in no particular order), sangofe, muyg, ninjacloud, KmE, zegond, Your_Mom, Eternal_Blizzard, triviper, and Badskater. We couldn't have gotten here without each and every one of you.
Don't worry. We aren't stopping here, folks. We have more coming and on the way.
Enjoy!