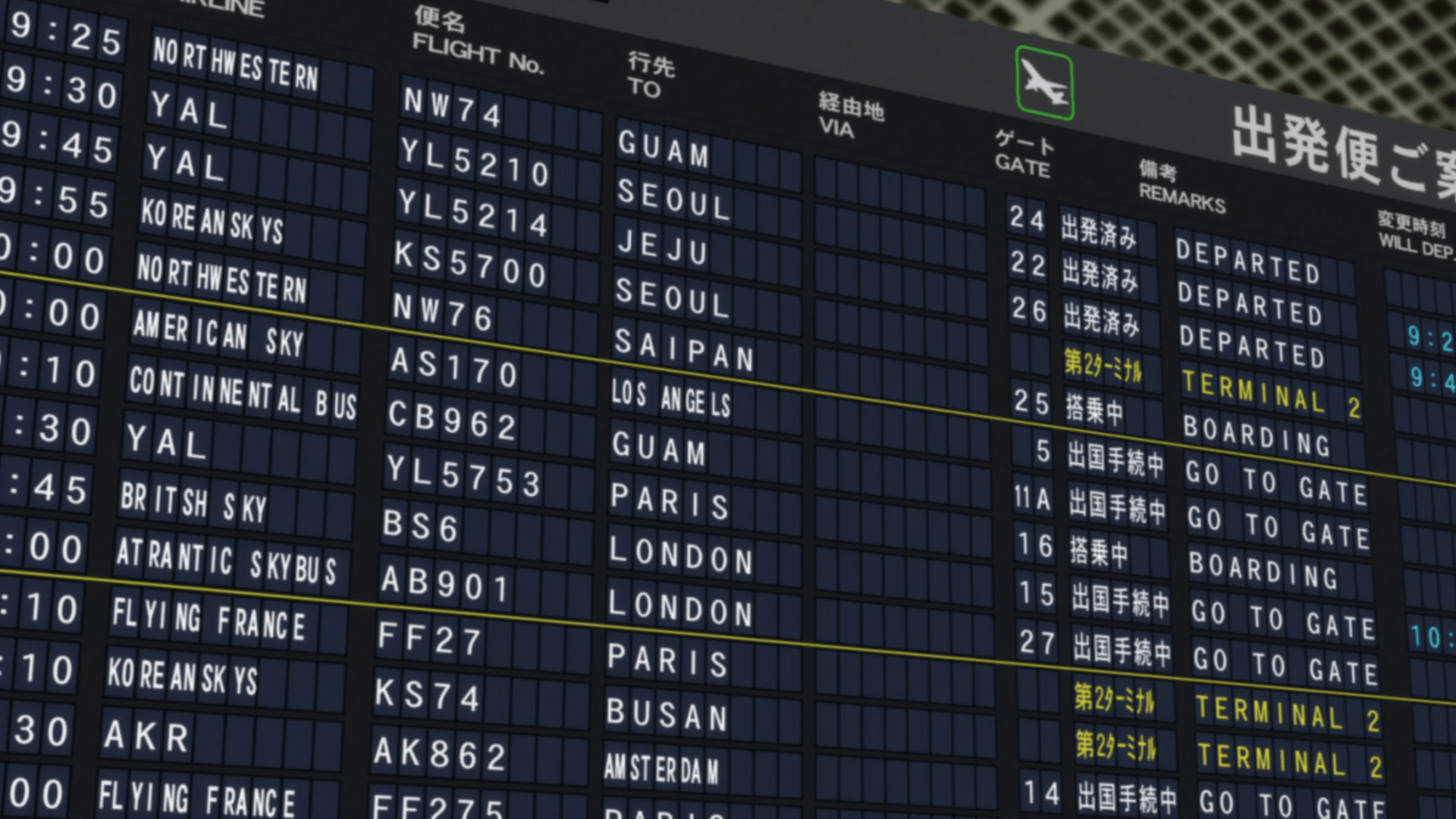 Fiending for more Kuroko? Don't worry. We got you covered with the next ep of Kuroko's Basketball on Blu-Ray for you! Episode 37 is now available for your viewing pleasure 😉
With the Winter Cup preliminaries over, we move forward with the story as Seirin takes a few minutes to take a breather at a hot spring before their all-out war with the Generation of Miracles takes place at the Winter Cup! Who will they play next? What sort of shenanigans  will they get into at the hot springs (Hm, I wonder :P)? Check this one out to find out.
Lastly, I wanted to take a minute to show you guys something. This is the original frame 31977 of this episode. You will notice a small change I made in the episode while you watch it if you play close attention. 10 internet points for the person who points it out first in the comments section, lol. Anyway, moving on, do you notice anything strange about this frame as it is right now? Hint: Look at how they spell the city names. Yeah, that's right. They couldn't even spell the name of a city like Los Angeles correctly… Nevermind the word "skies" or "continental." You might be wondering why I'm bringing this up, and I'm glad you're wondering. It means you're thinking and are involved. I like that. The reason is very simple. If you've watched Season 3 already, you'll notice that they spell Izuki's name as "Iduki" throughout the season. We won't be doing that. It's wrong. I'll go over why it's wrong when we get there, but before we get there, I just wanted to point out how unreliable Japanese anime makers are when writing things in English. They can't even spell a famous city's name correctly, so keep this in mind when I bring up the issues with "Iduki" in Season 3 🙂
Anyway, rant over. Enjoy the anime folks!