Kuroko's Basketball 23 [Blu-Ray][1080p] and [720p]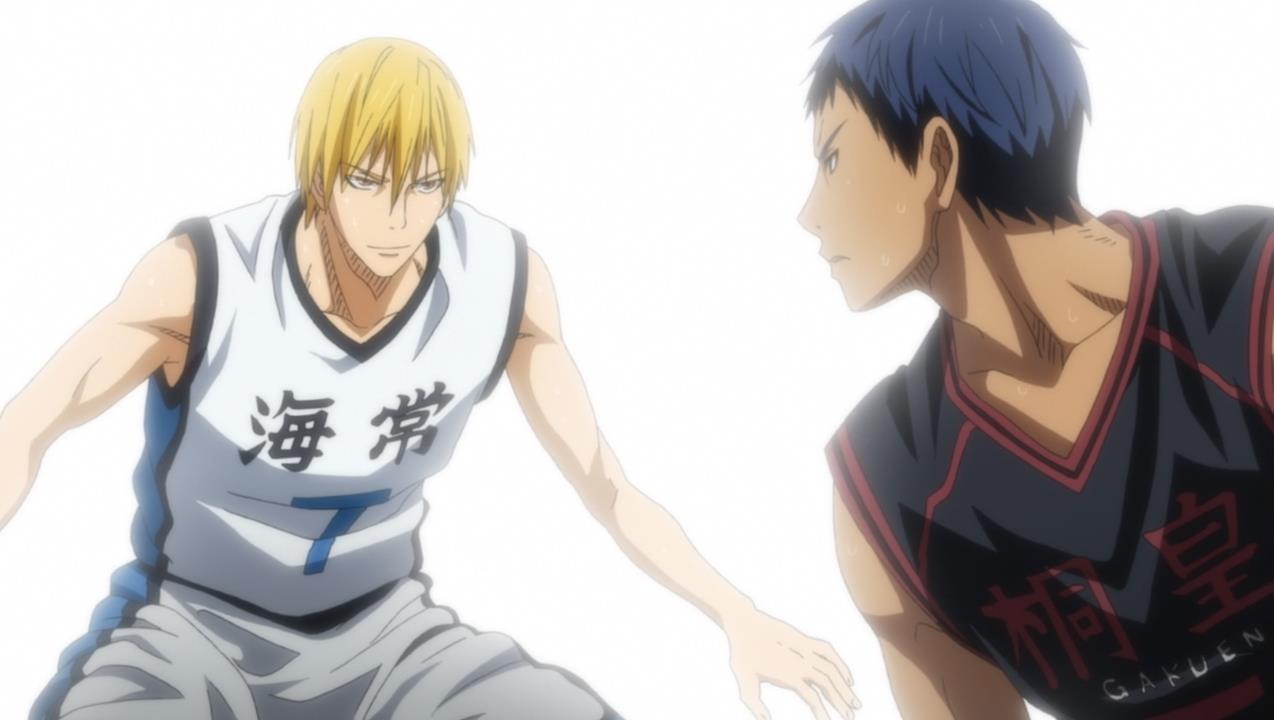 Hey, everyone.  Guess who's here again with some more Kuroko for you~  We're back on track after the flashback OVA in this one as Kise takes on Aomine.  How will Kise handle Aomine's otherworldly agility and skills?  Grab it quick and check it out.  Enjoy!

[Saizen]_Kuroko's_Basketball_-_23_[720p][Blu-Ray][0F8A1DC4].mkv
MD5: ee14ea2e54005419620a678ae850b001


[Saizen]_Kuroko's_Basketball_-_23_[1080p][Blu-Ray][5DB01BB0].mkv
MD5: 0cfb8ceec9ef783ef829ecfc57277171

This entry was posted on Thursday, August 28th, 2014 at 6:32 am and is filed under Releases, Blu-Ray, Kuroko's Basketball.
6 Responses to "Kuroko's Basketball 23 [Blu-Ray][1080p] and [720p]"
Meta

Recent Comments

Categories

Links

Archives