Kuroko's Basketball 20 [Blu-Ray][1080p] and [720p]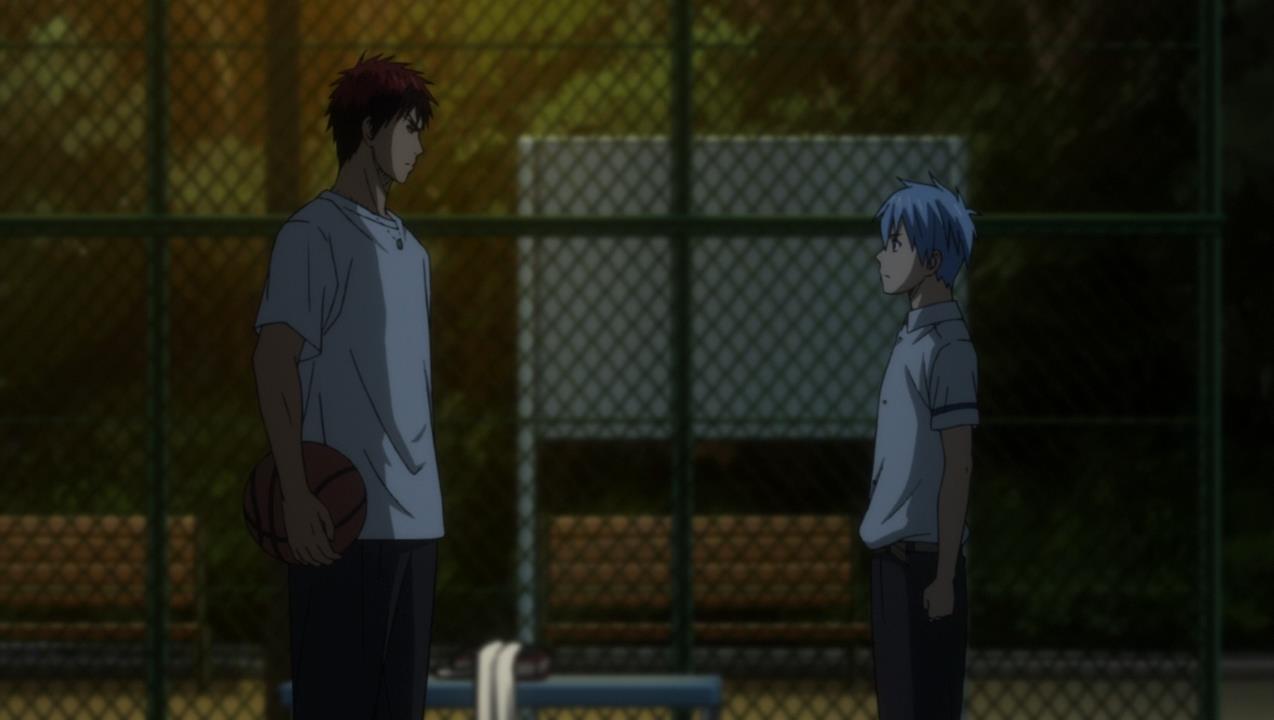 Hey, everyone!  AMS here on a lazy Sunday with the next ep of Kuroko on Blu-Ray for you!  This ep is a pretty character driven ep with Kuroko and Kagami still dealing with how to move forward after their crushing lose to Aomine.  Will their schism continue to be an ongoing problem?  Also, what's up with Kiyoshi?  Grab this one and find out.  Enjoy!

[Saizen]_Kuroko's_Basketball_-_20_[720p][Blu-Ray][C23DB41E].mkv
MD5: 435c2885bc1654b4ad7afd0f78327425


[Saizen]_Kuroko's_Basketball_-_20_[1080p][Blu-Ray][DAE69A8D].mkv
MD5: 74ee588f2e4822cdc2a122db22a9dce5

This entry was posted on Sunday, August 10th, 2014 at 11:57 pm and is filed under Releases, Blu-Ray, Kuroko's Basketball.
One Response to "Kuroko's Basketball 20 [Blu-Ray][1080p] and [720p]"
Meta

Recent Comments

Categories

Links

Archives