Kuroko's Basketball 18 [Blu-Ray][1080p] and [720p]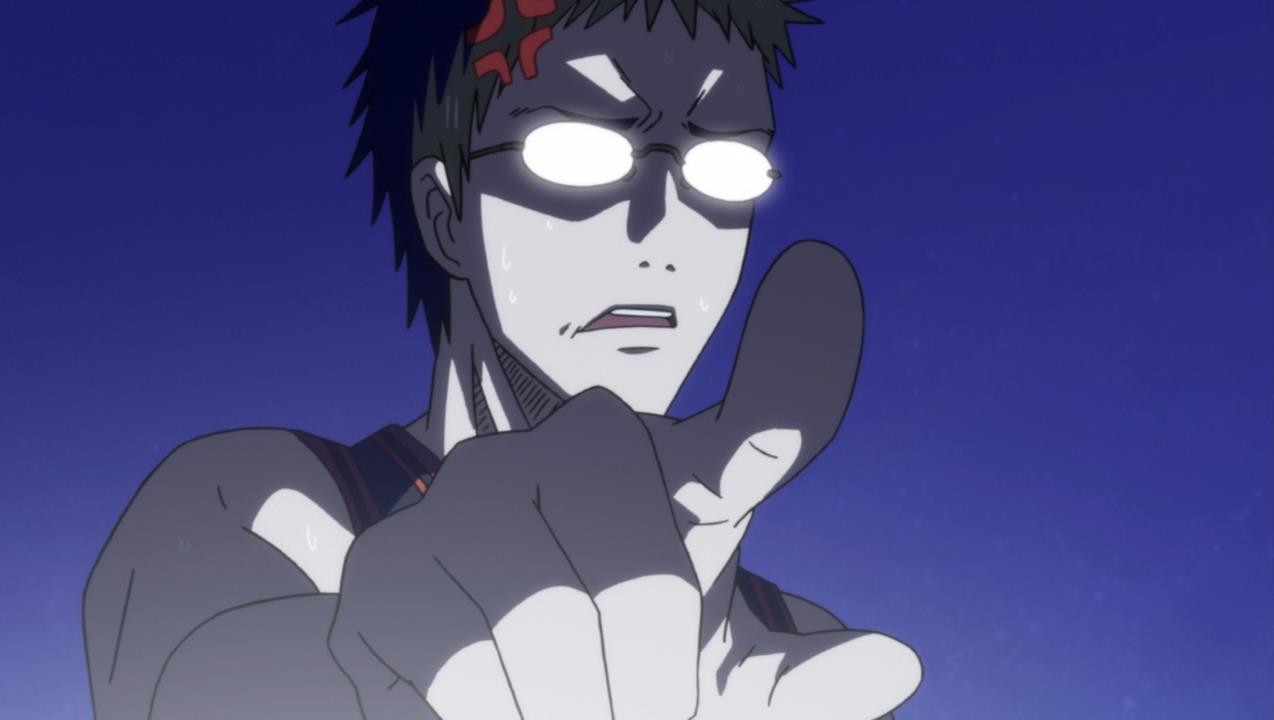 Hey, everyone.  AMS here… I know you've probably been waiting for it, and here it is… Kuroko 18 for you!  In this one, we get to see the epic conclusion between Aomine's Touou Academy and Seirin.  Grab it quick and check it out cuz it's clutch time and Hyuga's pissed!  Enjoy!
PS. We'll have more soon 😉

[Saizen]_Kuroko's_Basketball_-_18_[720p][Blu-Ray][58FFB9DB].mkv
MD5: c9b8c928da186e07e3984718e7fc8a97


[Saizen]_Kuroko's_Basketball_-_18_[1080p][Blu-Ray][BB443CE0].mkv
MD5: 5c1fa45a3d8db2e5b30cab189a83250f

This entry was posted on Friday, August 1st, 2014 at 8:05 pm and is filed under Releases, Blu-Ray, Kuroko's Basketball.
3 Responses to "Kuroko's Basketball 18 [Blu-Ray][1080p] and [720p]"
Meta

Recent Comments

Categories

Links

Archives