Kuroko's Basketball 16 [Blu-Ray][1080p] and [720p]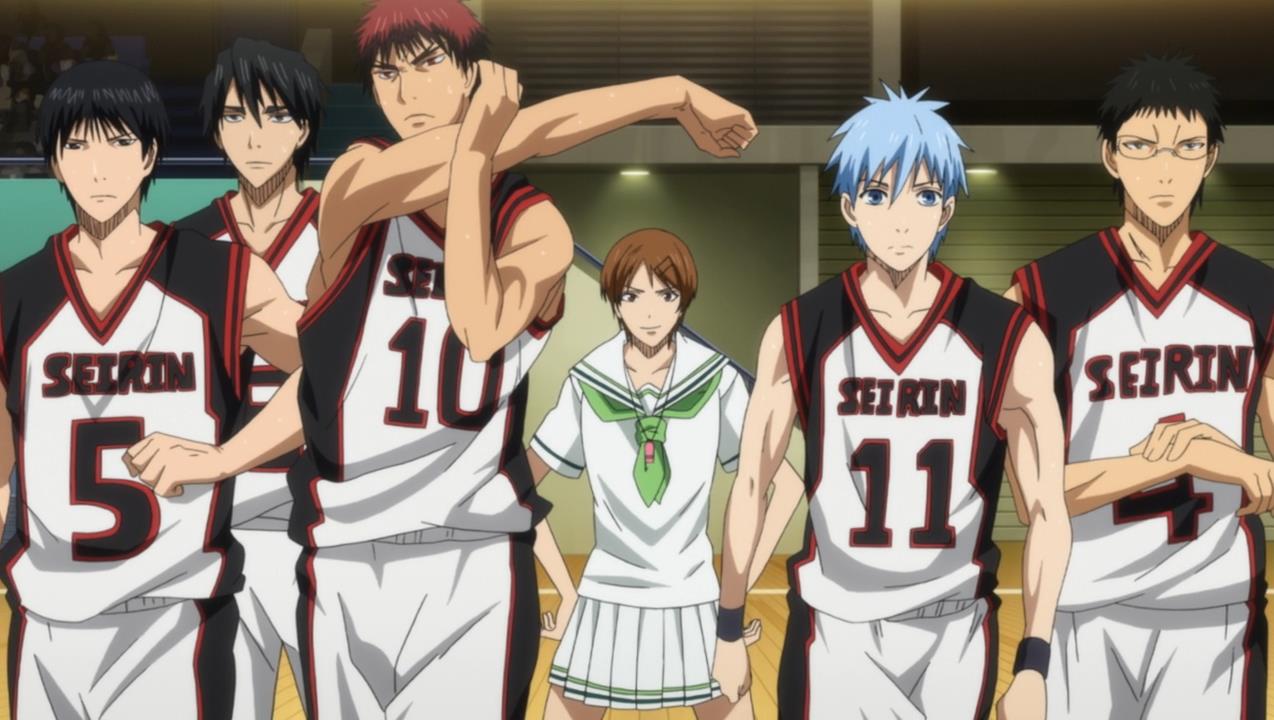 Summer Special #8!
Hey, everyone!  You didn't think Team Kuroko was going to miss out on our Summer Special, did you?  Anyway, here's ep 16 for everyone out there.  The game versus Touou takes full flight in this one as Seirin attempts to stomp on Touou before Aomine shows up.  Will they be successful?  When will Aomine show up?  Grab it quick and find out!

[Saizen]_Kuroko's_Basketball_-_16_[720p][Blu-Ray][920BA2CA].mkv
MD5: 0fe2bb4ef611e52ee736b1b7cbdde084


[Saizen]_Kuroko's_Basketball_-_16_[1080p][Blu-Ray][A36ABA90].mkv
MD5: 88135db5bb2b6c4e9da299fbe16eacc4

This entry was posted on Monday, June 30th, 2014 at 6:14 pm and is filed under Releases, Blu-Ray, Kuroko's Basketball.
2 Responses to "Kuroko's Basketball 16 [Blu-Ray][1080p] and [720p]"
Meta

Recent Comments

Categories

Links

Archives