Kuroko's Basketball 11 [Blu-Ray][1080p] and [720p]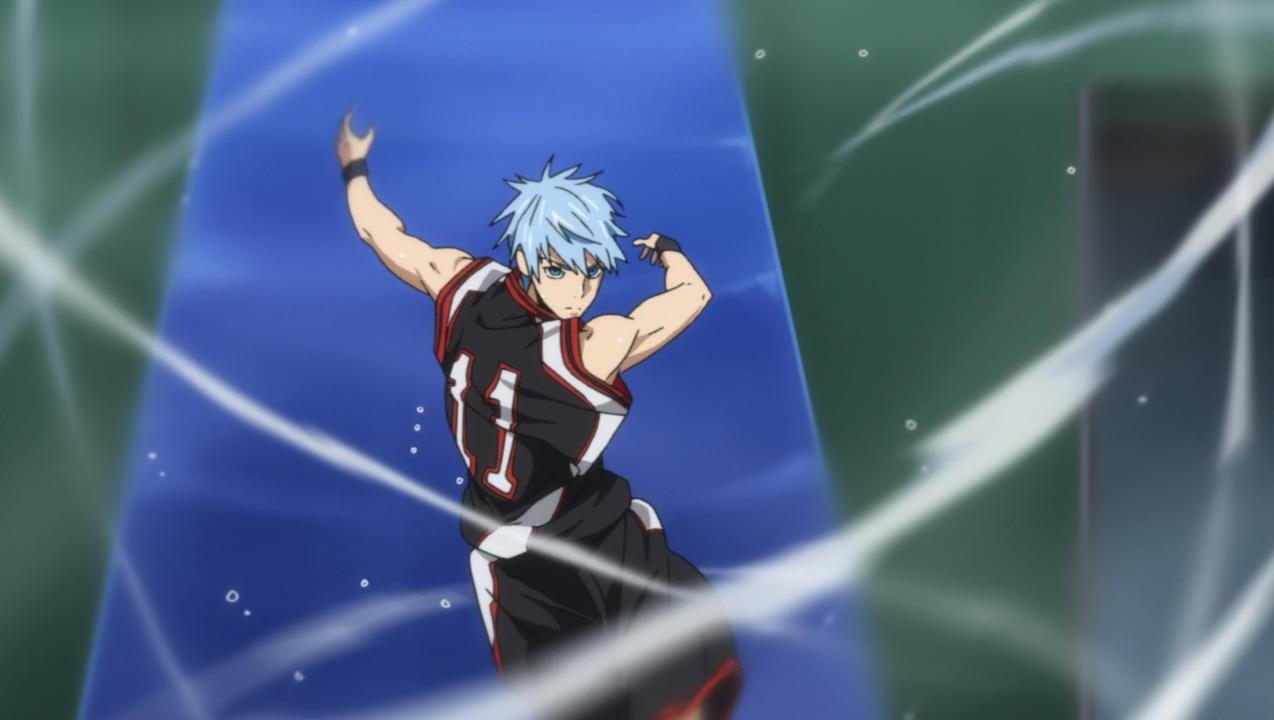 Hey, everyone.  AMS here with ep 11 of Kuroko's Basketball on Blu-Ray for you.  The game versus Midorima and his Shutoku team continues in this game as we see Kagami and Kuroko attempt to handle Midorima's unreal range.  Enjoy!

[Saizen]_Kuroko's_Basketball_-_11_[720p][Blu-Ray][86738230].mkv
MD5: 85ff8e2a7bdd710b39bec31db6cf851f


[Saizen]_Kuroko's_Basketball_-_11_[1080p][Blu-Ray][B5FEF5AC].mkv
MD5: e95e0d946abb8c4e2e10dc43042b6d92

This entry was posted on Sunday, June 8th, 2014 at 6:17 pm and is filed under Releases, Blu-Ray, Kuroko's Basketball.
7 Responses to "Kuroko's Basketball 11 [Blu-Ray][1080p] and [720p]"
Meta

Recent Comments

Categories

Links

Archives