Kuroko's Basketball 10 [Blu-Ray][1080p] and [720p]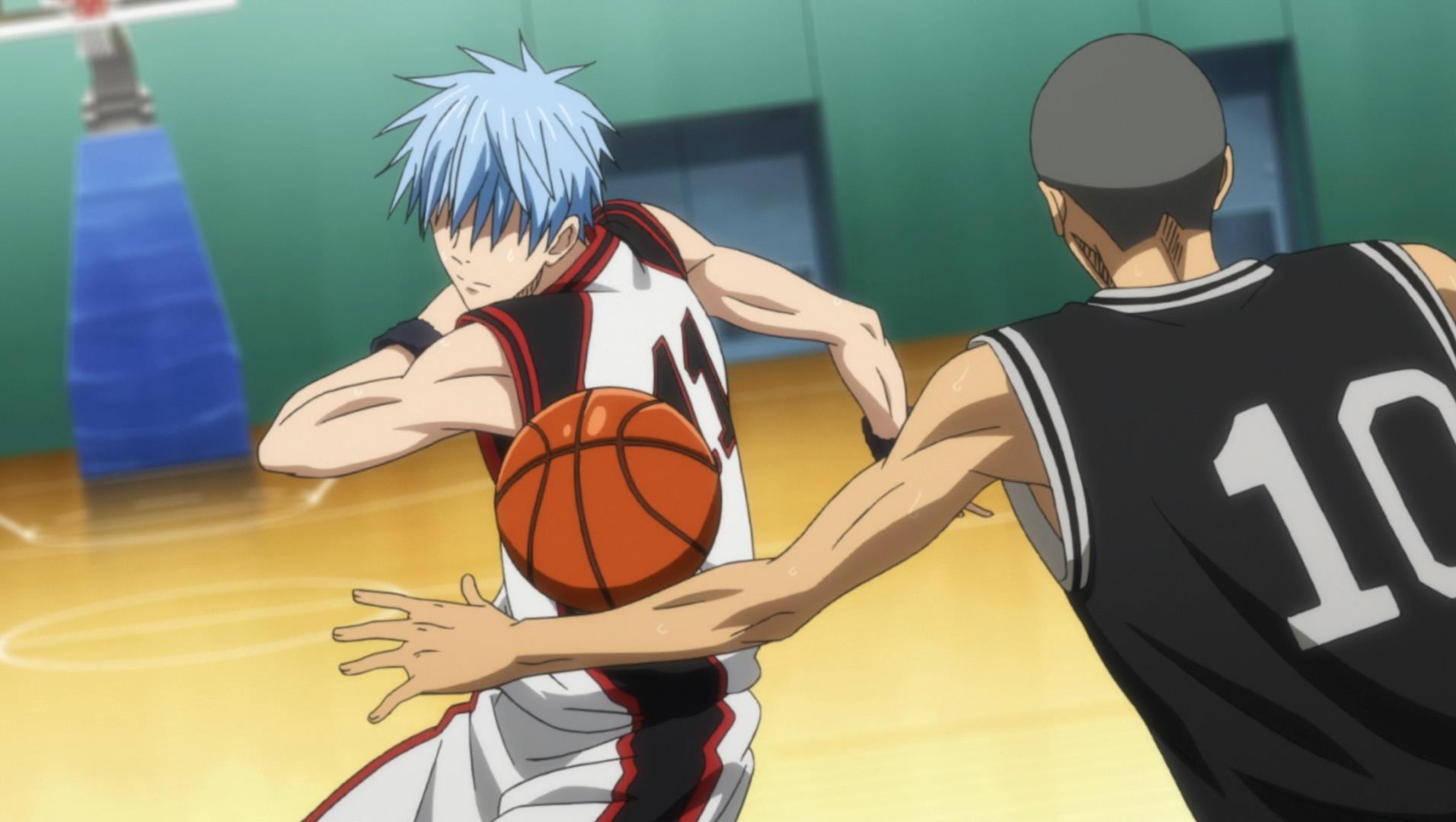 Hey everyone, I know it's not Friday yet, but we had another episode of Kuroko ready for everyone, so here it is.  The game versus Seiho reaches its conclusion in this episode.  Will Kuroko overcome Tsugawa's choking defense and help Seirin dethrone the King of the North, Seiho?  Grab it quick and find out!

[Saizen]_Kuroko's_Basketball_-_10_[720p][Blu-Ray][41E7D2D0].mkv
MD5: 2015136b4c89128dc6efa9d2a8d1b999


[Saizen]_Kuroko's_Basketball_-_10_[1080p][Blu-Ray][9040D39F].mkv
MD5: 3fb9cc95fc05882f51e2357c3016a350

This entry was posted on Tuesday, May 27th, 2014 at 6:50 pm and is filed under Releases, Blu-Ray, Kuroko's Basketball.
2 Responses to "Kuroko's Basketball 10 [Blu-Ray][1080p] and [720p]"
Meta

Recent Comments

Categories

Links

Archives