Kuroko's Basketball 09 [Blu-Ray][1080p] and [720p]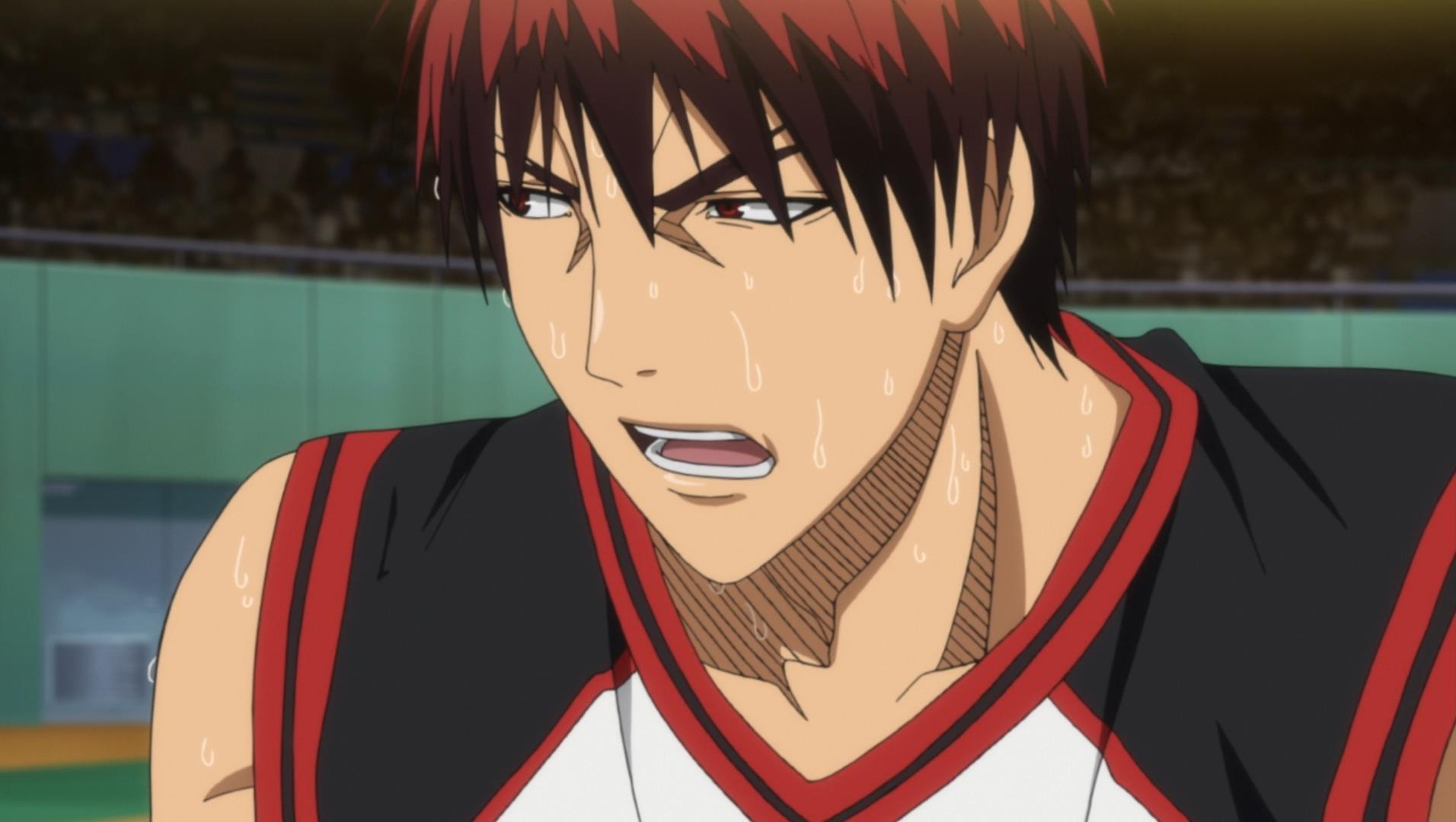 And another Happy Friday to everyone out there!  AMS here with Kuroko's Basketball ep9 for you 😉  The game against Seiho rages on in this one as Seirin tries to dethrone their first King.  The defensive specialists are taking their toll on Seirin and it's going to be a tight one right until the very end!  Enjoy!

[Saizen]_Kuroko's_Basketball_-_09_[720p][Blu-Ray][C481864E].mkv
MD5:b57e33e5a6dc4b6f75bf0ec784ca4880


[Saizen]_Kuroko's_Basketball_-_09_[1080p][Blu-Ray][55EAB076].mkv
MD5:ad2f24eaf46d36830f3856bab6c7e536

This entry was posted on Friday, May 23rd, 2014 at 11:57 pm and is filed under Releases, Blu-Ray, Kuroko's Basketball.
One Response to "Kuroko's Basketball 09 [Blu-Ray][1080p] and [720p]"
Meta

Recent Comments

Categories

Links

Archives