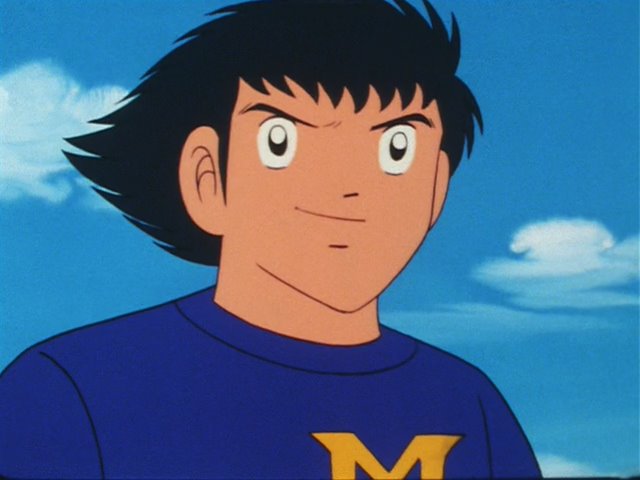 Tsubasa has betrayed Nankatsu and joined Meiwa in order to play with Hyuga sooner! Or maybe he is Tsubasa's long-lost evil twin brother?
In more serious news, Luurah from Luurah Productions saved Tsubasa from the treacherous Saizen kidnappers by helping us QC! Please give him a very warm welcome!

[Saizen]_Captain_Tsubasa_-_86_[DVD][B6106F4C].mkv
5df88351773edc479d02cb1cea741945
This entry was posted on Tuesday, April 22nd, 2014 at 10:21 am and is filed under Releases, Captain Tsubasa.
10 Responses to "Captain Tsubasa – 86"
Meta

Recent Comments

Categories

Links

Archives