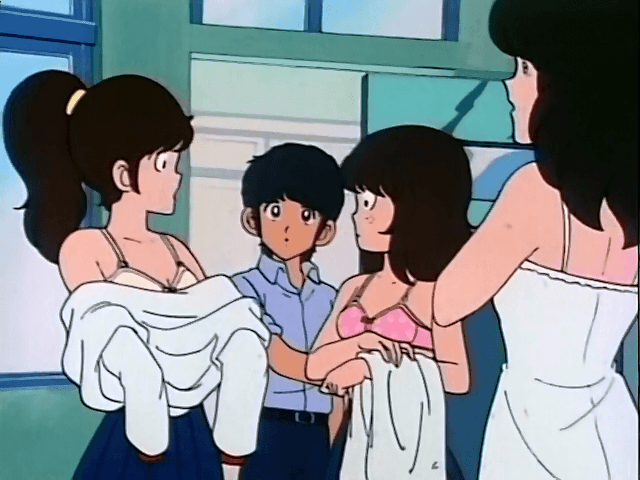 Yo.
We're finally back with some more pedo- Wait, what's this? A full episode without a single pedophile-wannabe? I'll be damned…
Enjoy and treasure this episode, you never know when something this rare will happen again.

[FroZen]_Miyuki_-_11_[DVD][D974D5D3].mkv
MD5:
C527A693FCE0C4A8D8611C0B4882589C
This entry was posted on Monday, July 15th, 2013 at 12:35 am and is filed under Releases, Miyuki.
5 Responses to "Miyuki – 11"
Meta

Recent Comments

Categories

Links

Archives