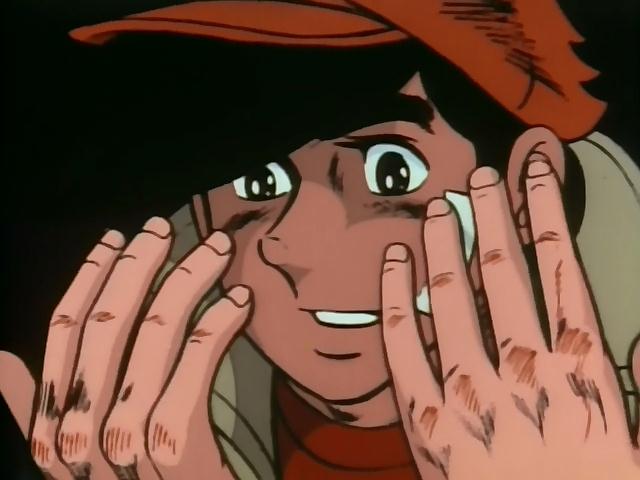 Yo!
I thought it was about time that you had recovered from the loss of Rikiishi last time around. Joe however, has he?
Don't forget to visit Hokuto no Gun.

[Saizen-HnG]_Ashita_no_Joe_-_52_[DVD][2E486675].mkv
MD5:
535BD869A94A06F3A9B9D766D73F3BD2
This entry was posted on Tuesday, February 19th, 2013 at 2:25 pm and is filed under Releases, Ashita no Joe.
9 Responses to "Ashita no Joe – 52"
Meta

Recent Comments

Categories

Links

Archives