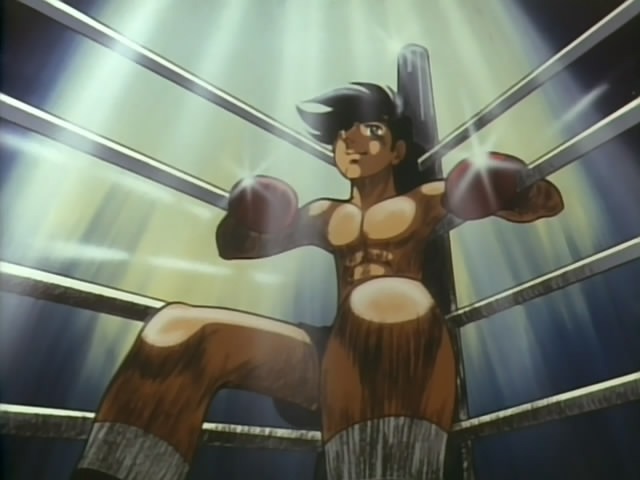 Yo!
Finally we show some love for Ashita no Joe again. Have to give my thanks to FalseDawn for helping out with the editing.
We're closing in on the match between Joe and Wolf, but first you'll have to deal with some side-stories. =)
Don't forget to visit Hokuto no Gun.

[Saizen-HnG]_Ashita_no_Joe_-_34_[DVD][B38D6554].mkv
MD5:
252B8101D078278901D2B9E6F5C6A54E

[Saizen-HnG]_Ashita_no_Joe_-_35_[DVD][5F2D8E92].mkv
MD5:
379AFC0FD9B65D3F87A753C1E1124E09