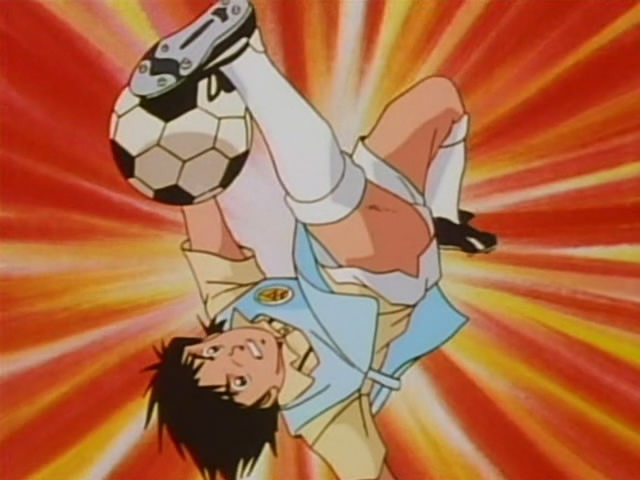 Okay, so here's more Tsubasa for you, and this time Aoi Shingo shows how brilliant he is! So go download, and enjoy every bit of his awesomeness, but be sure not to enjoy him too much!

[Saizen]_Captain_Tsubasa_J_-_36_[DVD][0538689D].mkv
MD5: 2BFA16611D86AAA525C9C20377000AA9
This entry was posted on Friday, April 27th, 2012 at 11:19 pm and is filed under Releases, Captain Tsubasa J.
3 Responses to "Captain Tsubasa J – 36"
Meta

Recent Comments

Categories

Links

Archives