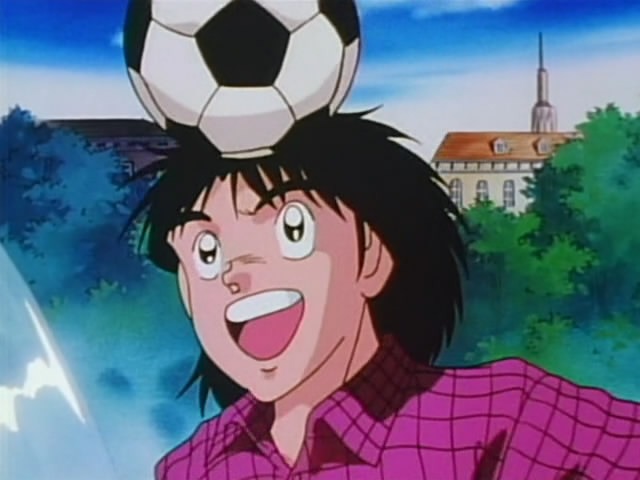 More baaaaallsss! About time to come out (of the closet) with some fresh balls episodes.
Episode 1-33 aren't worth doing, since they're just recaps of episodes already covered by CT2002 and the orginal series, and ep34 is just a summary of those episodes. So we're starting with episode 35, bringing you new material only.

[Saizen]_Captain_Tsubasa_J_-_35_[DVD][DAA5E568].mkv
MD5: B0F9D84C1FF4700FB08744DF284AC559
This entry was posted on Saturday, April 21st, 2012 at 12:32 am and is filed under Releases, Captain Tsubasa J.
35 Responses to "Captain Tsubasa J – 35"
Meta

Recent Comments

Categories

Links

Archives