Archive for August, 2011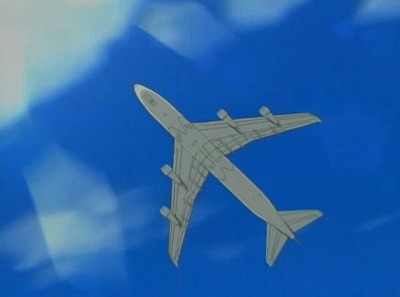 I enjoyed this episode because it gave us more of Tsubasa's backstory – specifically, about how he got started with the Brancos. As you'll soon find out, the soccer played in Brazil is different than the soccer played in Japan.
Btw…  I can totally relate to what Tsubasa experiences in this episode as I am currently in the process of doing the same thing – moving to a different area to pursue a dream of mine. This is the main reason why the release of episode 32 of CT 2002 has been delayed. I'm going to do my best to keep up with my editing of this series, but future eps may be delayed as well, especially since I'll be without 24/7 Internet access after this Thursday. So, please bear with me as I move to pursue my dreams. I just wish that I could travel as lightly as Tsubasa does for his trip "To the New Field".

[Saizen_&_Shinsen-Subs]_Captain_Tsubasa_Road_to_2002_-_32_[DVD][F9D850DD].mkv
MD5: 3C2DB6A3C426A349A552021D003CA49F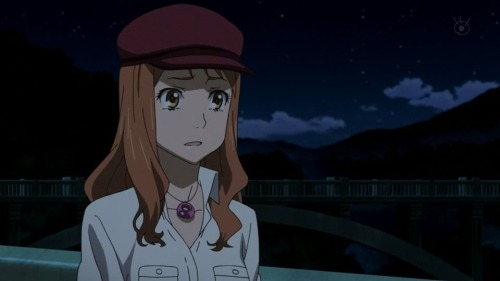 Just one more to go~

[FroZen]_Ano_Hana_08_[EBABF9A8].mkv
MD5: d9ec0a88ddc35daeeb309e4e5fd3d70f

[FroZen]_Ano_Hana_09_[2CB389E6].mkv
MD5: a873a8c70b775528a30d8df159ba1bec

[FroZen]_Ano_Hana_10_[DE5C1758].mkv
MD5: 4a4ee0b91aa129bb926cda6c384230d4
You are currently browsing the Saizen Fansubs blog archives for August, 2011.
Meta

Recent Comments

Categories

Links

Archives