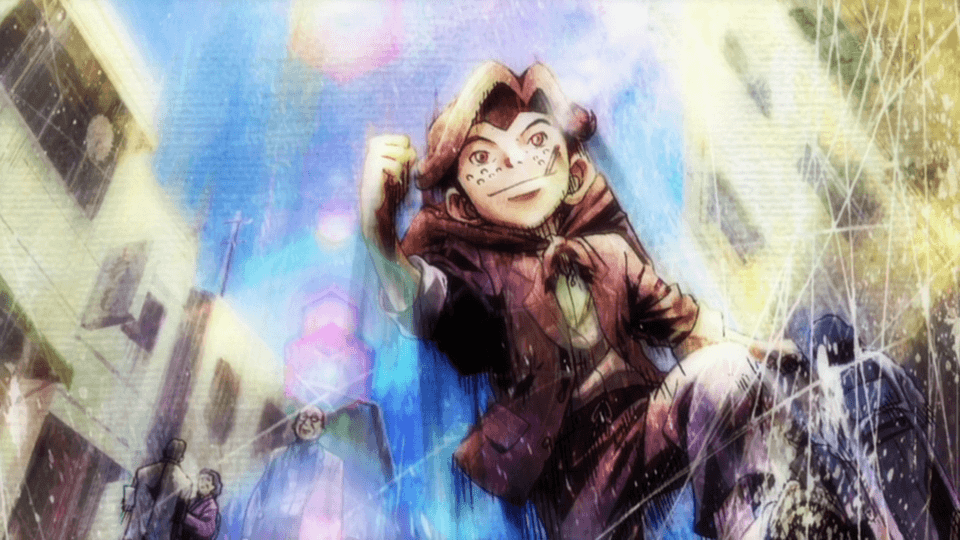 Unlike Rosti, I'm more into rainbows, and as you might have guessed, this episode is about Turtle. =)
Episode 24 will be out soon(?), but episode 25 and 26 will probably take a while since staff are busy with life and shit.

[FroZen]_RAINBOW_23_[F2B3C34A].mkv
MD5: 649EC618B5F610F168A7EA6E9E4CE6BE
This entry was posted on Thursday, January 27th, 2011 at 1:31 am and is filed under Releases, RAINBOW.
3 Responses to "RAINBOW – 23"
Meta

Recent Comments

Categories

Links

Archives