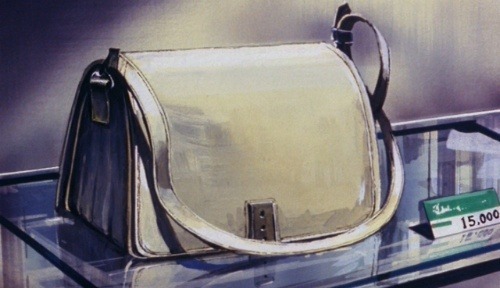 Time for birthday celebrations, and with that birthday presents. But with part-time jobs strictly forbidden, how do you afford that shiny new accessory? Squad Leader shows the spirit!

[AKF&Saizen]_The_Kabocha_Wine_-_07_[DVD][217BF02C].mkv
MD5: 7fd1b0908c21ab7d86f3d6623b67b1c6
This entry was posted on Wednesday, September 29th, 2010 at 2:38 am and is filed under Releases, The Kabocha Wine.
8 Responses to "The Kabocha Wine – 07"
Meta

Recent Comments

Categories

Links

Archives