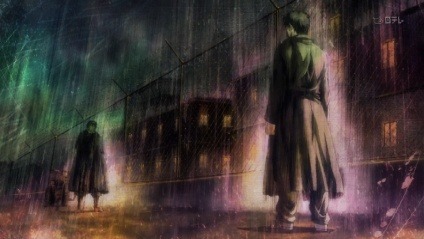 The episode title says it all really; this is the climax that we've all been waiting for. Don't miss it.
In case anyone cares, we're now using the official ED lyrics, in all their engrishy glory.

[FroZen]_RAINBOW_11_[A588487A].mkv
MD5:
092d034f89a2219442ab96f8c83a3b75
Oh, and for the impatient among you, 12 RC1 is making the QC rounds.