Archive for May, 2016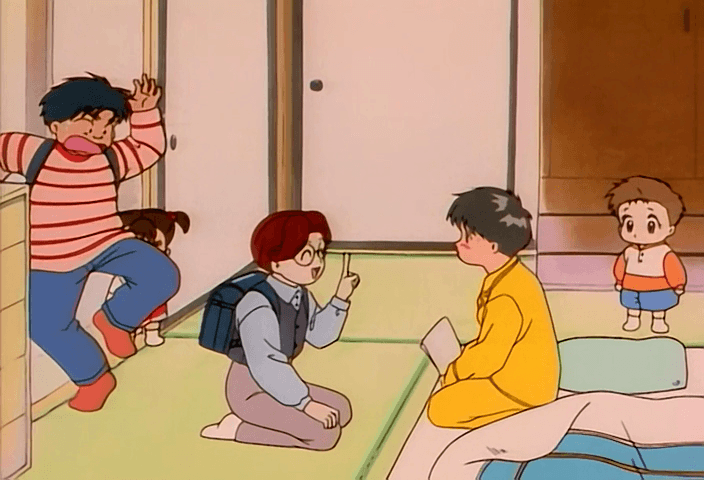 While the site was down, we released another episode of Baby and Me. In case you missed it, here's a reminder to go watch it! Also, remember to visit Hybrid Subs and show your appreciation.

[HyZen]_Baby_and_Me_-_16_[DVD_480p][AFD8D3EA].mkv
MD5: n/a
You are currently browsing the Saizen Fansubs blog archives for May, 2016.
Meta

Recent Comments

Categories

Links

Archives